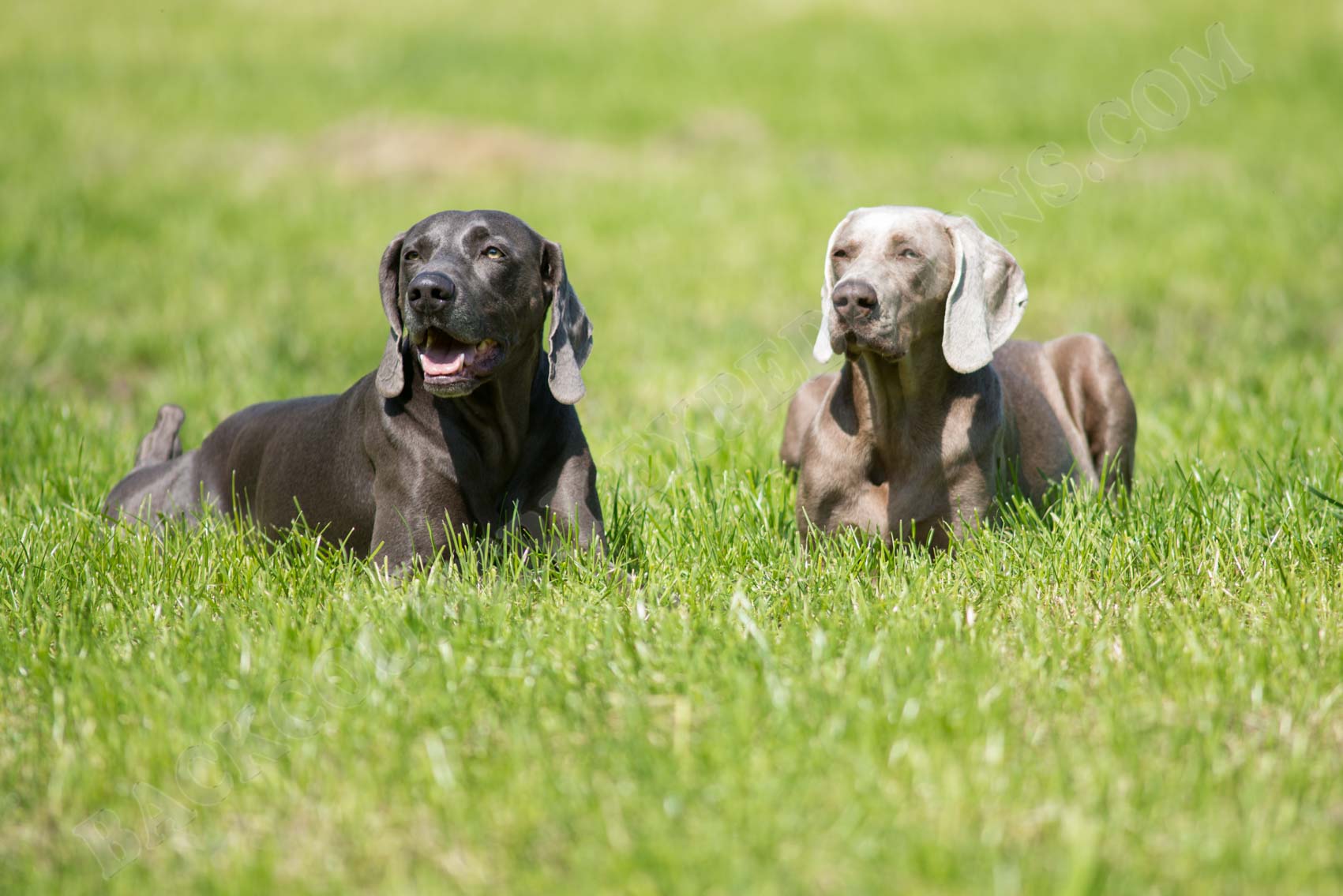 Weimaraner – "Backcountry Expeditions"
Bei Backcountry Expeditions dreht sich alles ums Thema Outdoor und die damit verbundenen Unternehmungen. Überall mit dabei sind unsere Hunde; die Weimaraner sind aus unserem Leben nicht mehr wegzudenken. Auf dieser Seite geht es rund ums Thema Weimaraner, die Rasse, eine artgerechte Haltung, unsere Aufzucht, bewusste Ernährung, sinnvolle Outdoor-Ausrüstung, und natürlich können Sie sich auch in unserer Bildergallerie an den Aktivitäten unserer Hunde sattsehen. Der Weimaraner ist nicht nur ein erstklassiger Jagdhund, er ist Abenteurer und Familienmitglied – ein Freund für´s Leben.
Backcountry Expeditions are all about the outdoors and related activities. Our dogs are with us everywhere; Weimaraners have become an integral part of our lives. This page is all about Weimaraners, the breed, animal welfare, our rearing, conscious nutrition, sensible outdoor equipment, and of course you can get enough of the activities of our dogs in our picture gallery. The Weimaraner is not just a first-class hunting dog, it is an adventurer and family member – a friend for life.
We are working on making this website available to you in English (italic front) in the near future (as of February 2021).