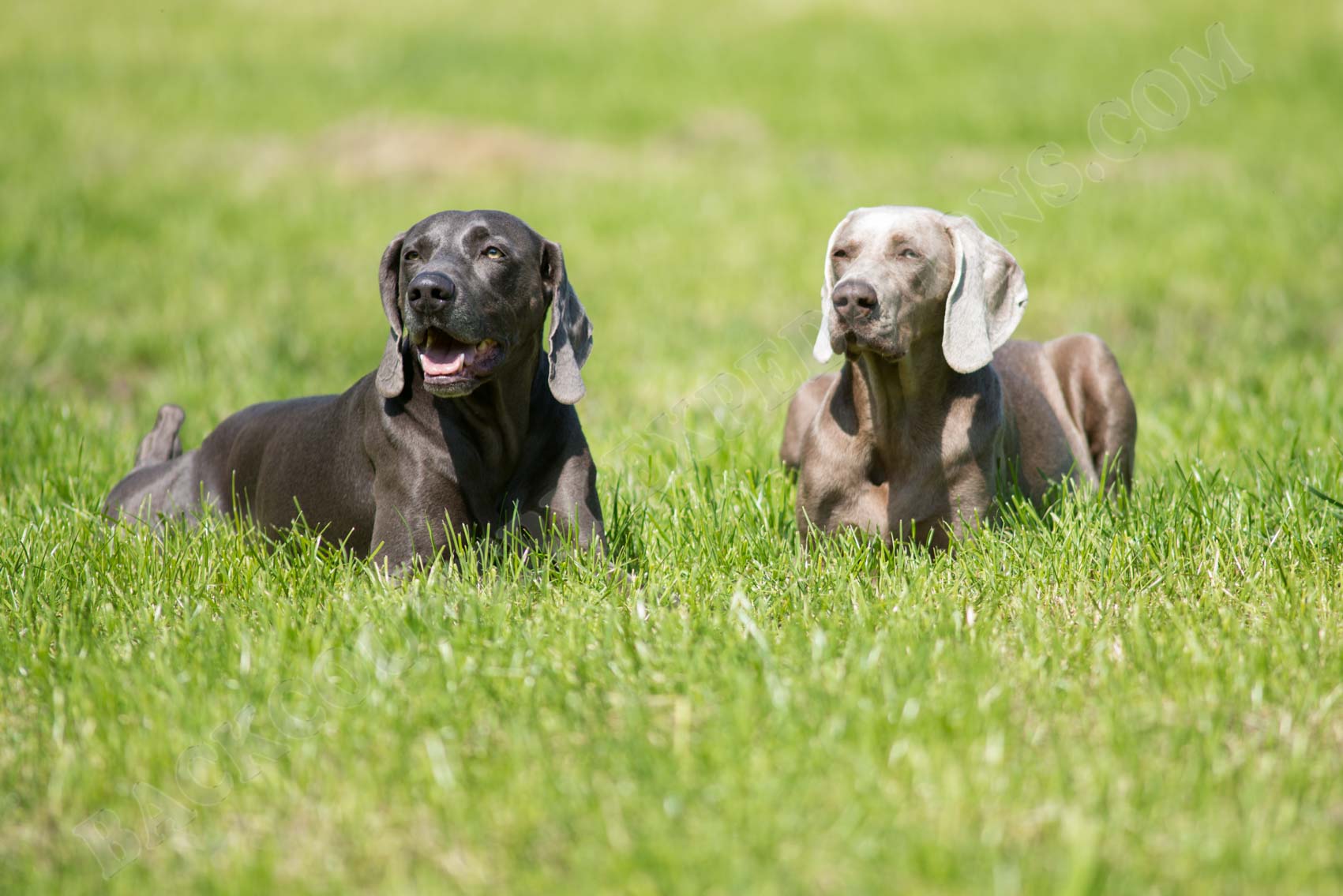 Weimaraner – "Backcountry Expeditions"
Bei Backcountry Expeditions dreht sich alles ums Thema Outdoor und die damit verbundenen Unternehmungen. Überall mit dabei sind meine Weimaraner, die Hunde sind aus meinem Leben nicht mehr wegzudenken. Auf dieser Seite geht es um die Rasse, eine artgerechte Haltung, meine Aufzucht, bewusste Ernährung, sinnvolle Outdoor-Ausrüstung, und natürlich können Sie sich auch in meiner Bildergallerie an den Aktivitäten der Hunde sattsehen. Der Weimaraner ist nicht nur ein erstklassiger Jagdhund, er ist Abenteurer und Familienmitglied – ein Freund für´s Leben. Meine Webseite ist (bis auf den Bereich "Partner") frei von sämtlichen externen Links, d.h. es gibt weder Werbung noch Affiliate-Marketing; ich arbeite unabhängig, sowie aus Überzeugung, und möchte den Interessenten ein bestmögliches Lesevergnügen bieten….so wie ich auch ich auf meinen Touren ein maximal authentisches Abenteuer erlebe. Befinde ich mich nicht gerade auf solch einer Tour, wird die Seite wöchentlich mit neuem Inhalt gefüllt, und Kontaktanfragen werden schnellstmöglich beantwortet. Beim Durchstöbern und Lesen wünsche ich Ihnen viel Freude, und abseits dessen, vor allem, viel Spass draußen!
Backcountry Expeditions is all about the outdoors and related activities. My Weimaraners are with me everywhere, the dogs have become an indispensable part of my life. This page is about the breed, animal welfare, my rearing, conscious nutrition, sensible outdoor equipment, and of course you can get enough of the activities of the dogs in my picture gallery. The Weimaraner is not only a first-class hunting dog, it is an adventurer and a member of the family – a friend for life. My website is free of all external links (with the exception of the "Partner" area), i.e. there is no advertising or affiliate marketing; I work independently and out of conviction, and would like to offer those interested the best possible reading pleasure … just as I experience a maximally authentic adventure on my tours. If I'm not on a tour like this, the page is filled with new content every week and contact requests are answered as quickly as possible. I hope you enjoy browsing and reading, and apart from that, above all, have fun outside!
ps: I am working on making this website available to you in English (italic front) in the near future (as of July 2021).